IREM Virtual Event
Chaos Keynote Speaker
---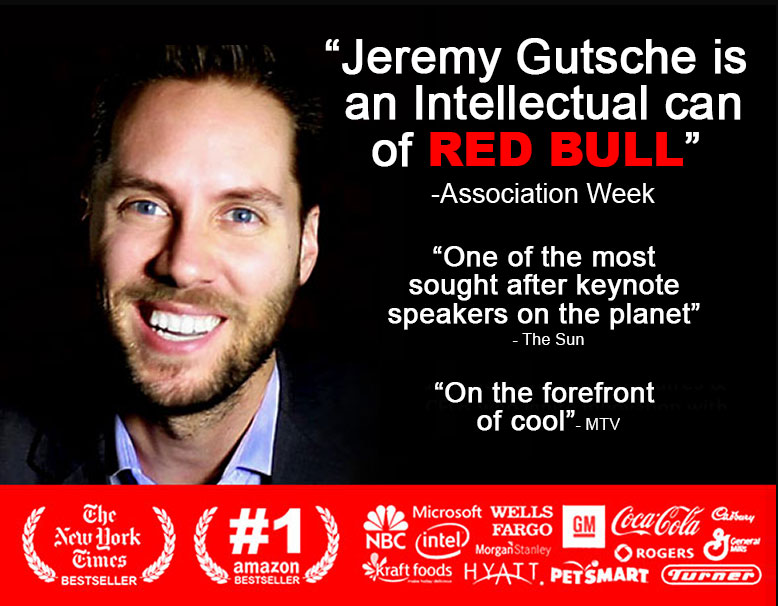 Jeremy Gutsche delivered the chaos keynote at IREM Virtual Event in Virtual on September 10, 2020.
On September 10th, Jeremy Gutsche will deliver his Chaos keynote to IREM. A trends and innovation expert, this presentation will draw on Jeremy's expertise to paint a picture of the oncoming future. Viewers will walk away with newfound knowledge on innovation through chaos, armed with the tools to help them innovate with confidence.

The world is rapidly evolving, with chaos and uncertainty affecting various industries. In the face of these changes, innovation has become more important than ever before. This presentation will help viewers future-proof their strategy, so they can overcome uncertainty as they pursue their next big idea.