2020 Vonage Convo Americas
Chaos Keynote Speaker
---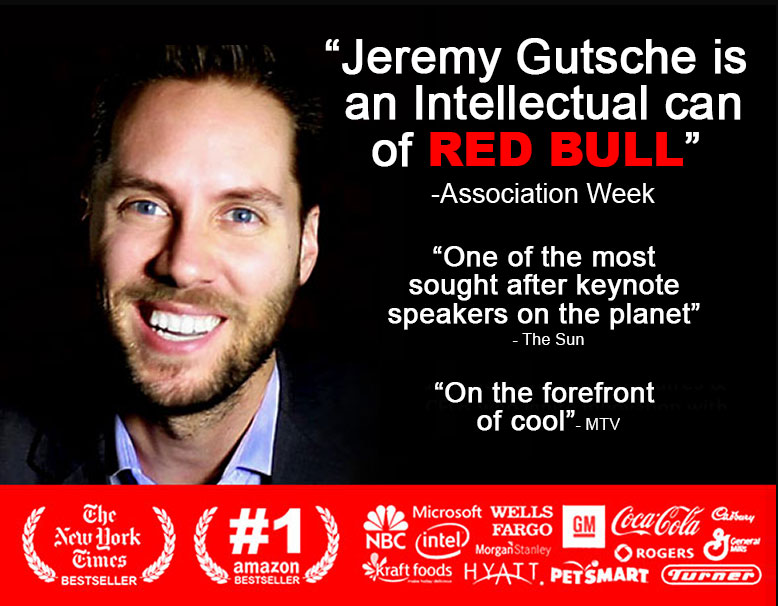 Jeremy Gutsche delivered the chaos keynote at 2020 Vonage Convo Americas in Virtual on November 10, 2020.
Jeremy Gutsche will deliver his Chaos keynote for Vonage. As the CEO of the world's #1 trend spotting platform in the world, he will provide necessary tools to navigate through these challenging times. At a time where the world is facing levels of uncertainty, this keynote will provide further insight on to be better equipped for success.

Drawing inspiration from his newest book, Create the Future + The Innovation Handbook , Jeremy will provide viewers with insight on how to think disruptively and build a culture of innovation. The frameworks mentioned in this keynote will leave attendees feeling motivated and inspired.