NWPPA Annual Membership Meeting
Chaos Keynote Speaker
---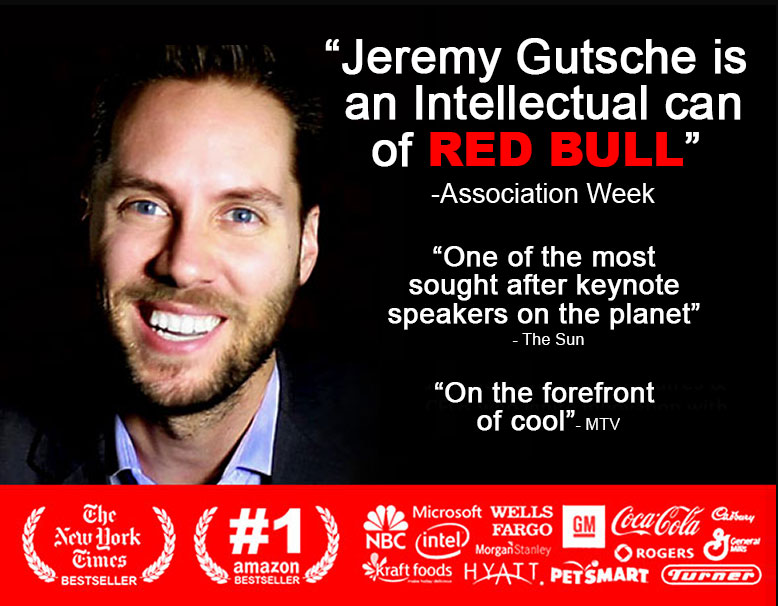 Jeremy Gutsche delivered the chaos keynote at NWPPA Annual Membership Meeting in Virtual on September 10, 2020.
Jeremy Gutsche will deliver his Innovating Through Chaos keynote on September 10 2020 for NWPPA. A chaos and innovation expert, Jeremy is well versed in navigating through times of uncertainty to find future success. In this keynote, Jeremy will dive into his top innovation tactics, referencing frameworks from his bestselling works to jumpstart innovative thinking.

After the release of his first book Exploiting Chaos in 2008, Jeremy has helped brands, businesses and CEOs find success during times of rapid change. This presentation is designed to help viewers feel prepared to face uncertainty in the years ahead, exploring proven tactics for disruptive thinking and change. Viewers will walk away ready to pursue their next big idea with confidence as they create the future.