Contact Energy
Chaos Keynote Speaker
---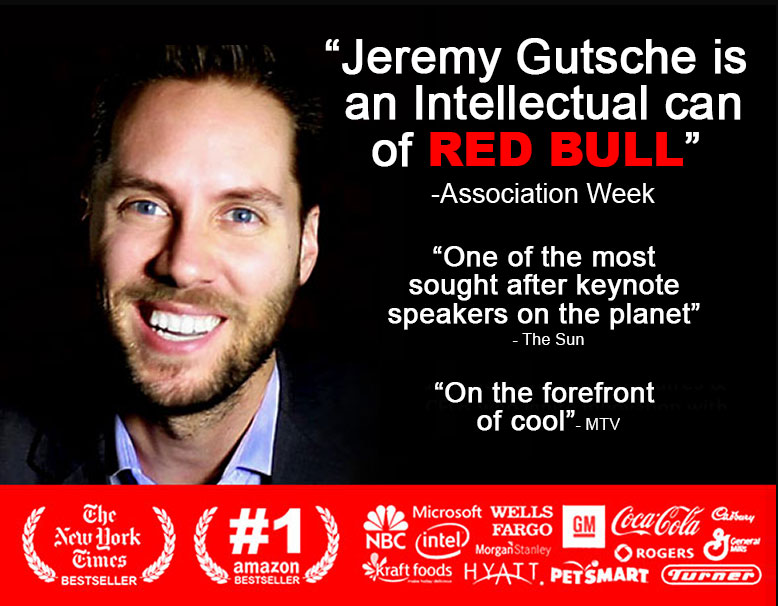 Jeremy Gutsche delivered the chaos keynote at Contact Energy in Virtual on October 6, 2020.
Jeremy Gutsche will deliver his Chaos keynote for Contact Energy. As the CEO of the world's #1 trend firm, trends, change, and chaos are Jeremy's areas of expertise. Since the publication of his first book Exploiting Chaos in 2008, Trend Hunter has established itself as an ally for businesses looking to innovate through times of uncertainty.

In this keynote, Jeremy will provide viewers with insight into new ways to approach innovation. Drawing on frameworks from his newest book, Create the Future + The Innovation Handbook, Jeremy will showcase how to recognize the trend-based patterns that are shaping the years ahead. Viewers will walk away ready to face the obstacles that limit innovative thinking as they create the future.