VMWorld
Digital Business Keynote Speaker
---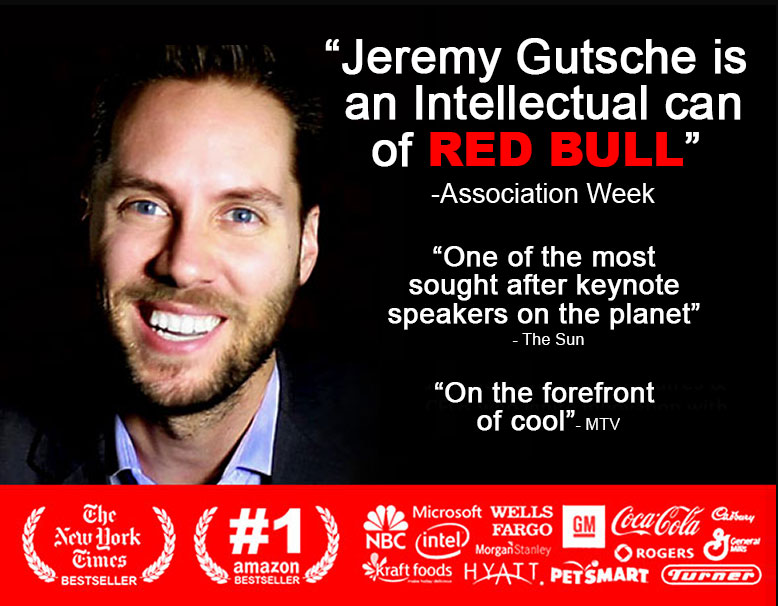 Jeremy Gutsche delivered the digital business keynote at VMWorld in Las Vegas on August 28, 2018.
Business Innovation expert and CEO of TrendHunter.com, Jeremy Gutsche will be delivering his digital innovation keynote. Having started Trend Hunter from the ground up, to now being the world's #1 trend spotting platform, Jeremy will uniquely provide industry leaders the necessary tools to identifying areas of opportunity.

With real world case studies from top companies, taken from his New York Times Bestselling book,'Better & Faster: the Proven Path to Unstoppable Ideas,' this keynote will provide audience members with the ability to tap into their creative mindset to overcoming obstacles. Jeremy will outline his 6 Patterns of Opportunity and 18 Megatrend framework, which will help leaders better understand their surroundings. By laying down the foundation towards a successful innovative path, attendees will leave eager and fueled to tackle the next big idea in this growing digital industry.
Other Keynotes On Digital Business