2017 Sourcing & Strategic Vendor Relationships Summit
Digital Business Keynote Speaker
---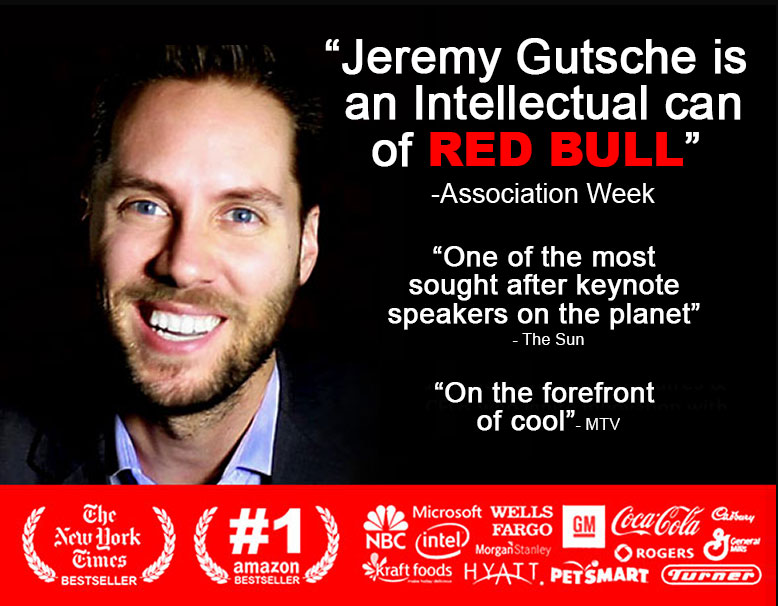 Jeremy Gutsche delivered the digital business keynote at 2017 Sourcing & Strategic Vendor Relationships Summit in Nashville on September 15, 2017.
CEO of TrendHunter.com and New York Times bestselling author Jeremy Gutsche presents the 2017 digital business innovation keynote in order to empower audience members to drive successful outcomes for their team by identifying overlooked opportunity.

Drawing on captivating case studies that relay the urgency of needing to adapt a culture of innovation in order to survive in an increasingly complex digital business market, the keynote presentation will call on attendees to overcome common neurological traps that hinder creative individuals from reaching their full potential. Based on Jeremy's New York Times bestselling second book, 'Better & Faster: the Proven Path to Unstoppable Ideas,' and Trend Hunter's new mega-trend framework, the presentation will help the audience get in the mindset to archetype their future path to success.
Other Keynotes On Digital Business