TedX Toronto
TEDx Toronto 2011 Keynote Speaker
---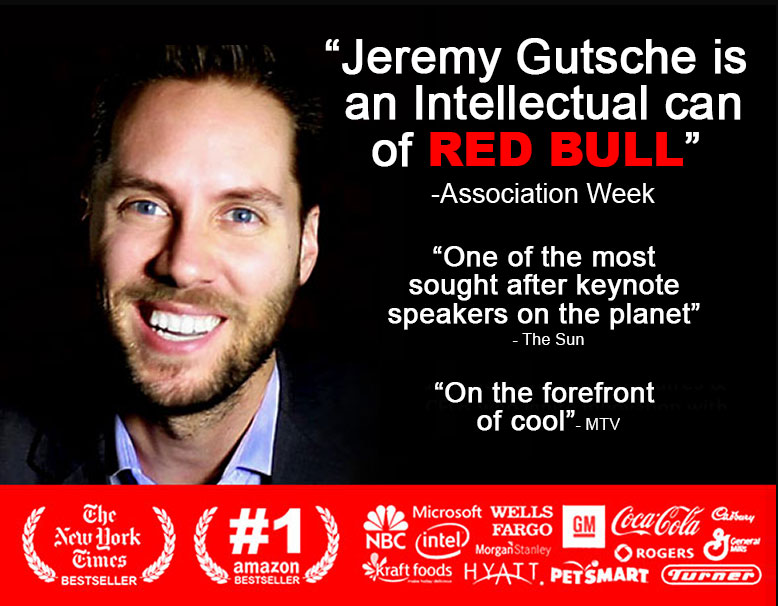 Jeremy Gutsche delivered the tedx toronto 2011 keynote at TedX Toronto in Toronto on September 23, 2011.
Welcome to the sneak peek of the new Trend Hunter Pro - Individual Beta product.



Beyond gaining access to the world's largest Trend Database, you can now test-drive our new "Customizable Dashboard" feature to track your industry & competitors.



Thank you for being part of our exclusive test group.