Fuel: Scansource Partner Conference 2013
Technology, Consumer Electronics, Retail, Telecom Keynote Speaker
---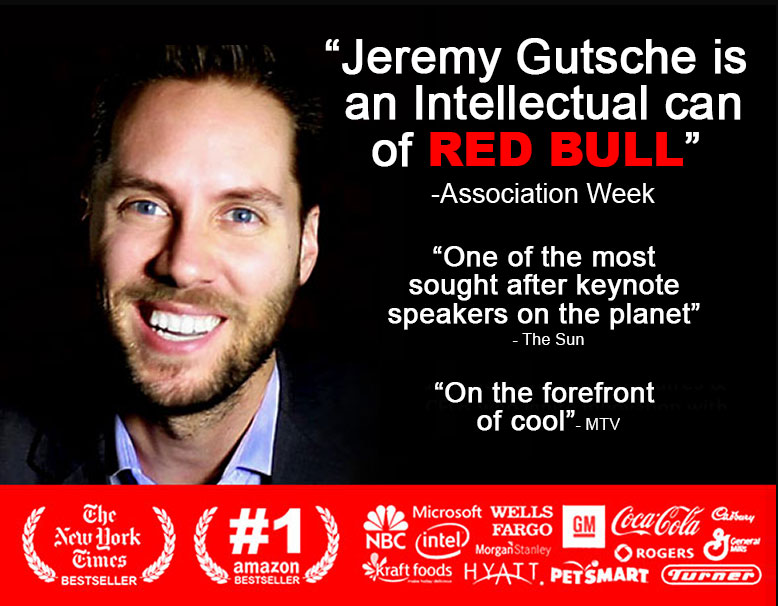 Jeremy Gutsche delivered the technology, consumer electronics, retail, telecom keynote at Fuel: Scansource Partner Conference 2013 in Austin on October 15, 2013.
Jeremy Gutsche's technology keynote focuses on how tech-based brands can create a culture of innovation through customer obsession. Gutsche's keynote will discuss the importance of maintaining an environment that fosters creativity and experimentation within any organization. Referencing various case studies and anecdotes from his award-winning book 'Exploiting Chaos,' Gutsche will demonstrate how successful businesses do not crowdsource the next big thing, but instead create it. His technology keynote outlines why brands can no longer afford to wait for competitors to make the first move.

His speech also focuses on the power of the customer to spark innovation within a company. Once there is a strong understanding of the consumer's preferences and wants, innovation and creativity can be tailored to it and leveraged by it. Jeremy's technology keynote will equip audience members with the knowledge and toolkit to succeed in today's chaotic market.