2018 Risk Assurance Leadership Conference
Risk Assurance Keynote Speaker
---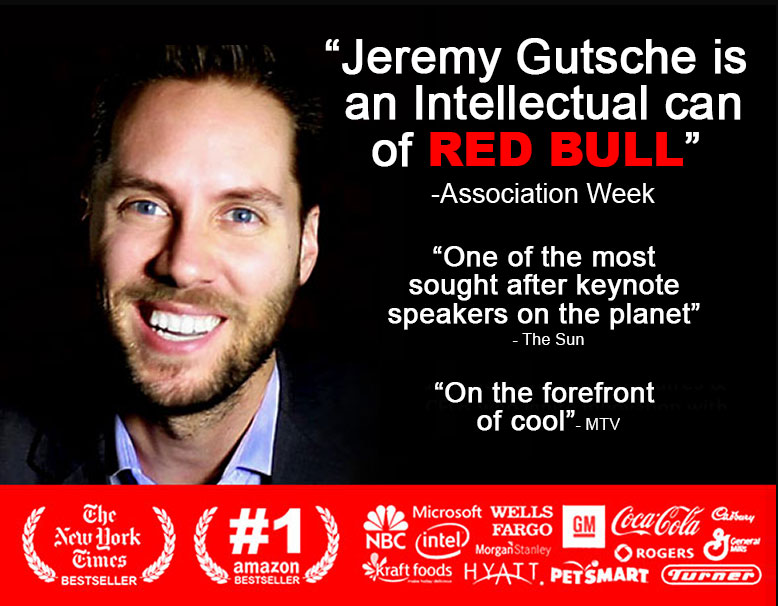 Jeremy Gutsche delivered the risk assurance keynote at 2018 Risk Assurance Leadership Conference in Florida on September 6, 2018.
This Keynote will be delivered by Jeremy Gutsche, CEO of the Trend Hunter - the world's #1 trend firm. As a business innovation expert, Jeremy will provide tools and insights on how individuals can better equipped to managing risk and changes within their industry.


As businesses in today's workforce experience dynamic challenges on a day to day basis, they inherently experience risk. By using real world experiences and case studies, Jeremy addresses these challenges along with alternatives and opportunities on how to overcome those obstacles and use it to their advantage. After attending this keynote, attendees leave with a better understanding on what it takes to be a successful in the face of uncertainties.