Transitions Academy
Optical Keynote Speaker
---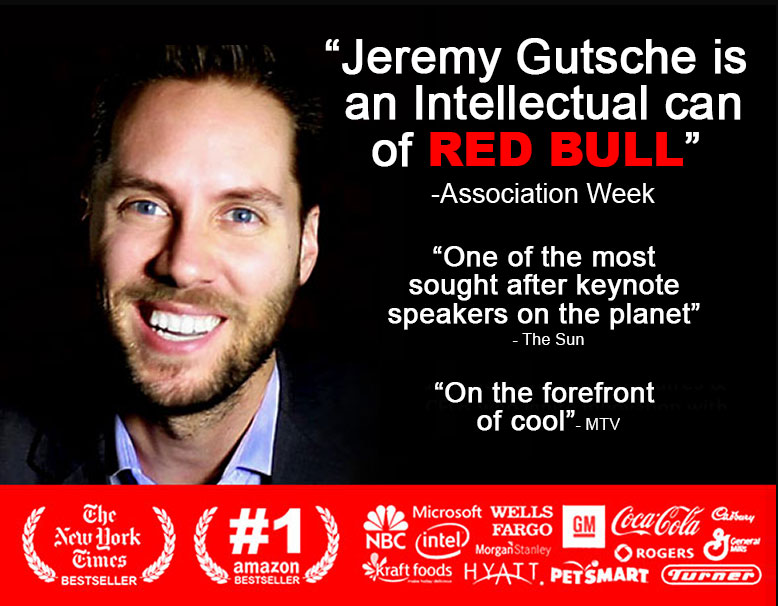 Jeremy Gutsche delivered the optical keynote at Transitions Academy in Orlando on February 13, 2018.
CEO of Trend Hunter and bestselling author, Jeremy Gutsche delivers an Optical Innovation Keynote at the Transitions Academy. Drawing on captivating real-world case studies, custom research and actionable frameworks that are highlighted in his New York Times bestselling book, 'Better & Faster: the Proven Path to Unstoppable Ideas,' Jeremy inspires the team to reach their creative potential and establish a culture of innovation.

Jeremy empowers the audience with tools -- like the Six Patterns of Opportunity, that are specifically designed to help industry leaders to overcome common neurological traps that can prevent them from breaking through to disruptive innovation. The actionable methods help attendees imagine their own future paths to success in a rapidly evolving industry.