The Future of Meetings
Meetings Keynote Speaker
---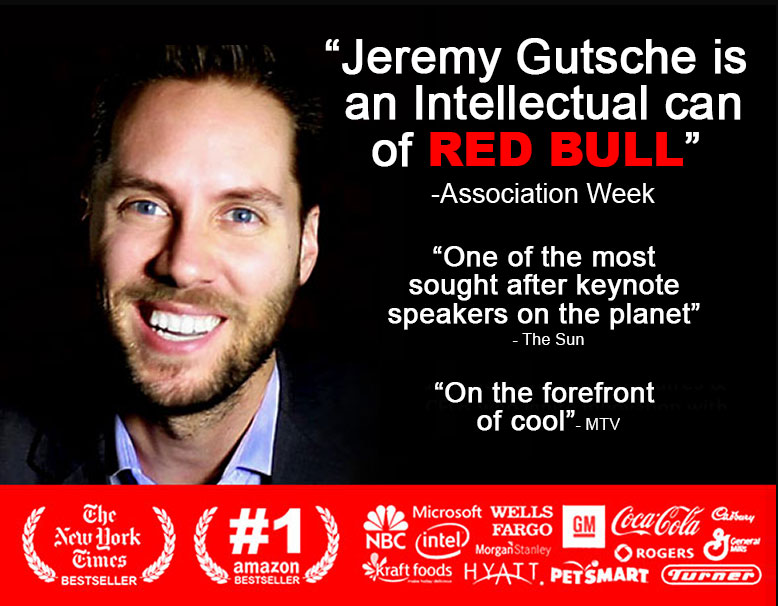 Jeremy Gutsche delivered the meetings keynote at The Future of Meetings in New York City on March 13, 2017.
Jeremy Gutsche delivers the Meetings Innovation Keynote 2017 at the unique event hosted by David Lavin and the Lavin Agency in New York City. Focusing on the future of collaboration and general trends around meetings, Jeremy Gutsche presents a variety of tools that will help leaders reach their full potential and overcome common obstacles to creativity and innovation.

The CEO of TrendHunter.com, the world's number one trends platform, and a New York Times best-selling author, Gutsche is known for his high energy and thorough knowledge of the business and media worlds. Drawing on themes presented in his New York Times bestselling second book, 'Better and Faster: the Proven Path to Unstoppable Ideas." The event is sure to empower attendees to push the limit of their own 'personal best,' while championing a culture of change.