SHIFT Technology Summit
Data Solutions Keynote Speaker
---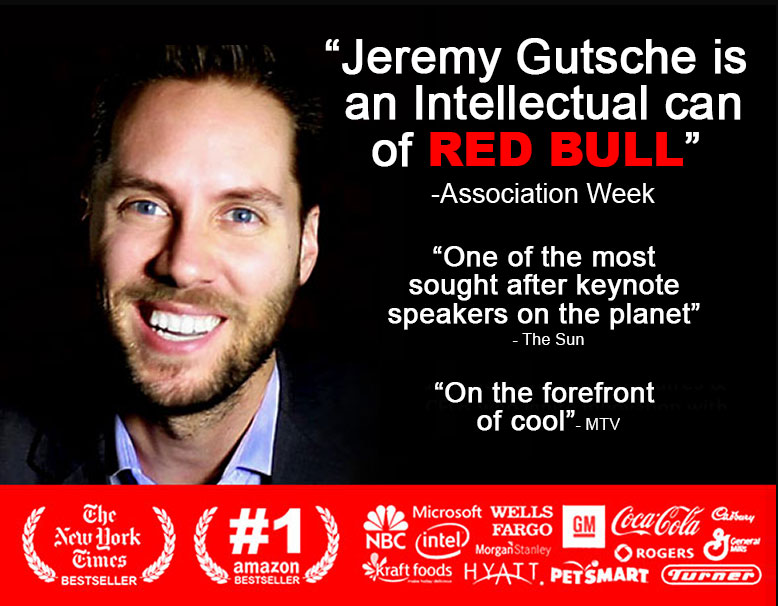 Jeremy Gutsche delivered the data solutions keynote at SHIFT Technology Summit in Detroit on June 27, 2017.
CEO and founder of TrendHunter.com, author, and speaker Jeremy Gutsche delivers the Data Solutions Innovation Keynote at the 2017 SHIFT Technology Summit. The informative keynote, based on Jeremy's New York Times bestselling book, 'Better and Faster: the Proven Path to Unstoppable Ideas,' seeks to educate audience members on various common neurological traps that can hinder one from reaching their potential and finding their next breakthrough idea.

Touching on a variety of real world case studies from the business world at large as well as Jeremy's personal and professional experience, the captivating presentation demonstrates the '6 Patterns of Opportunity,' as outlined in 'Better and Faster,' a plan for overcoming the aforementioned neurological traps that helps retrain our brains to seek out overlooked opportunities.