2017 Elite Advisor Summit
Financial Services Keynote Speaker
---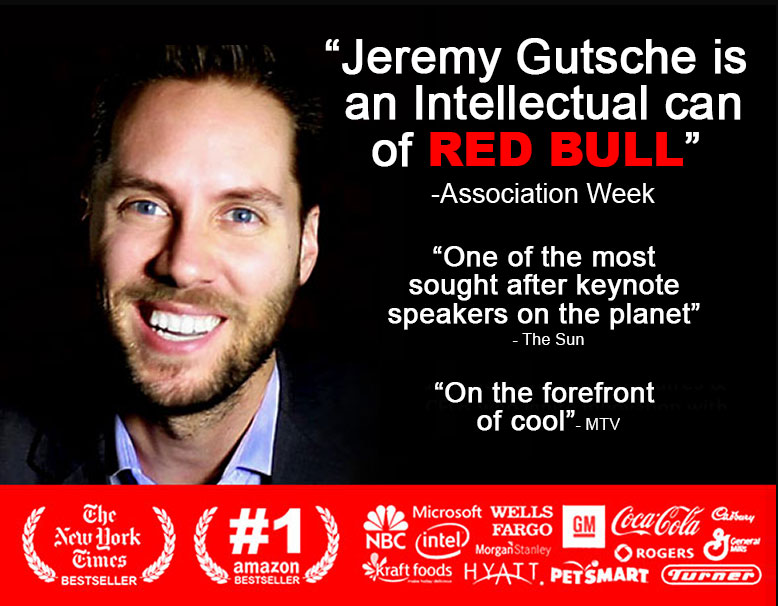 Jeremy Gutsche delivered the financial services keynote at 2017 Elite Advisor Summit in Albuquerque on June 8, 2017.
CEO and Founder of TrendHunter.com Jeremy Gutsche delivers the banking innovation keynote at the 2017 Elite Advisor Summit in order to help attendees realize overlooked opportunities and power through times when a truly disruptive new idea seems inexplicably out of reach.

Based upon Jeremy's personal and professional experience that includes a substantial background in both formal finance and digital media, the captivating keynote presentation uses real-world case studies and frameworks presented in his New York Times bestselling book, 'Better and Faster: the Proven Path to Unstoppable Ideas.' The engagement will also see Jeremy elaborate on Trend Hunter's new mega-trend framework, an interconnected collection of 18 mega-trends designed to help individuals and brands better grasp evolving customer expectations and the behaviors through which these new expectations reveal themselves.
Other Keynotes On Financial Services