2019 Internet Accelerator
Internet Keynote Speaker
---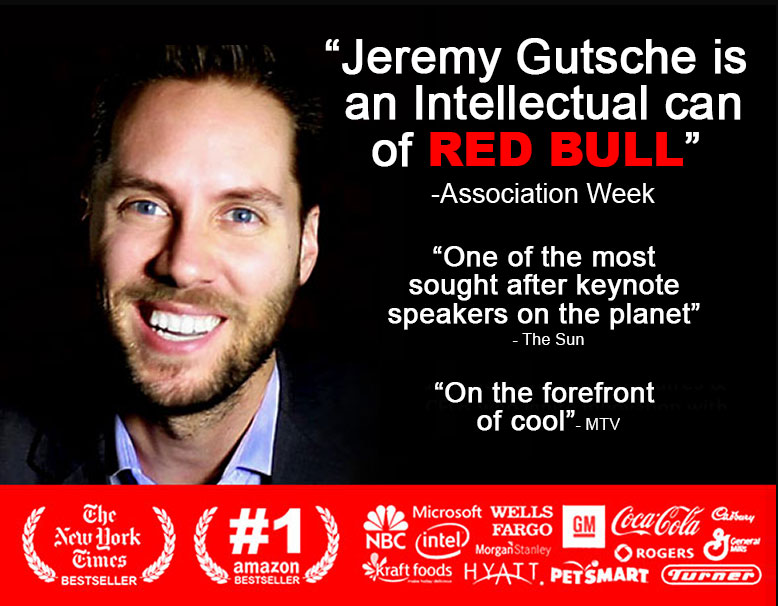 Jeremy Gutsche delivered the internet keynote at 2019 Internet Accelerator in California on January 24, 2019.
Trend Hunter CEO and compelling keynote speaker, Jeremy Gutsche will be conducting his latest keynote for Google. This session will focus on the Top 20 Trends of 2019 and on How to Win the Future. At a high level, Gutsche provides tips regarding leading-edge business strategies, how to tap into your creativity, and how to build a company culture that fosters innovation.

Jeremy will also provide valuable insights from his New York Times bestselling book, 'Better and Faster: The Proven Path to Unstoppable Ideas.' This book outlines Trend Hunter's 6 Patterns of Opportunity that brands can use to find new ideas, as well as 18 Megatrends that are shaping our world. Attendees will leave this keynote eager and ready to tackle on their next big idea!