2019 American Automobile Association
Automobile Keynote Speaker
---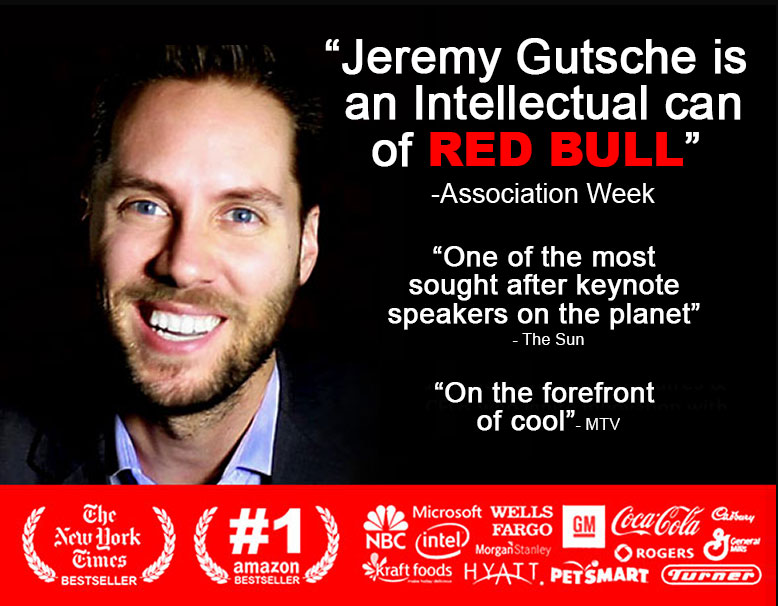 Jeremy Gutsche delivered the automobile keynote at 2019 American Automobile Association in Florida on March 19, 2019.
CEO of Trendhunter.com the number one trend-spotting website in the world, Jeremy Gutsche will be presenting his keynote 2019 Auto Innovation Keynote. This keynote will look to help advance the success of teams within the company. By understanding the need of leveraging a culture of change organizations will grow into a much healthier business.

Drawing reference from his New York Times bestselling book 'Better & Faster: the Proven Path to Unstoppable Ideas,' Jeremy uses real world examples, to explain how companies have failed in the past from remaining complacent and failing to keep up with the constant changes within their industry. This keynote will outline the 6 key innovation and change limiters, as well as the 6 innovation and change accelerants.