2019 Transformation Summit
AI Keynote Speaker
---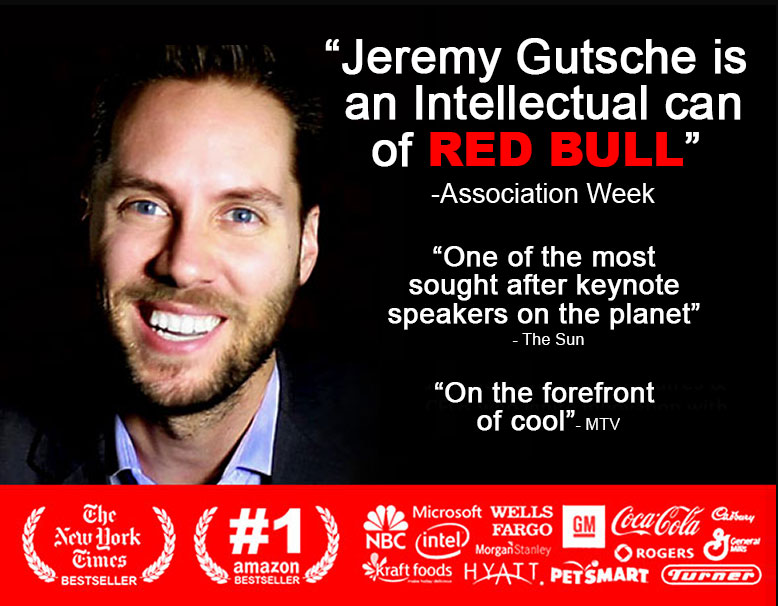 Jeremy Gutsche delivered the ai keynote at 2019 Transformation Summit in Lisbon on October 31, 2019.
One of the most sought after keynote speakers, Jeremy Gutsche is the founder and CEO of the number one trend-spotting platform, TrendHunter.com and will harnesses his expertise to provide further insight for the Business Transformation Summit. With reference from real-world case studies and custom research, Jeremy will deep dive into the importance of AI. Specifically, this keynote revolves around how AI can transform the capabilities of industries and help businesses innovate smarter, better and faster.

Referring to his New York Times bestselling book, 'Better & Faster: The Proven Path to Unstoppable Ideas,' Gutsche will introduce Trend Hunter's 6 Patterns of Opportunity and 18 Megatrend framework. These frameworks will further explore the needs and wants of consumers and provide actionable takeaways that will leave attendees inspired and ready to meet the challenges of their industry with an open mind.