Staffing World 2018
Staffing Keynote Speaker
---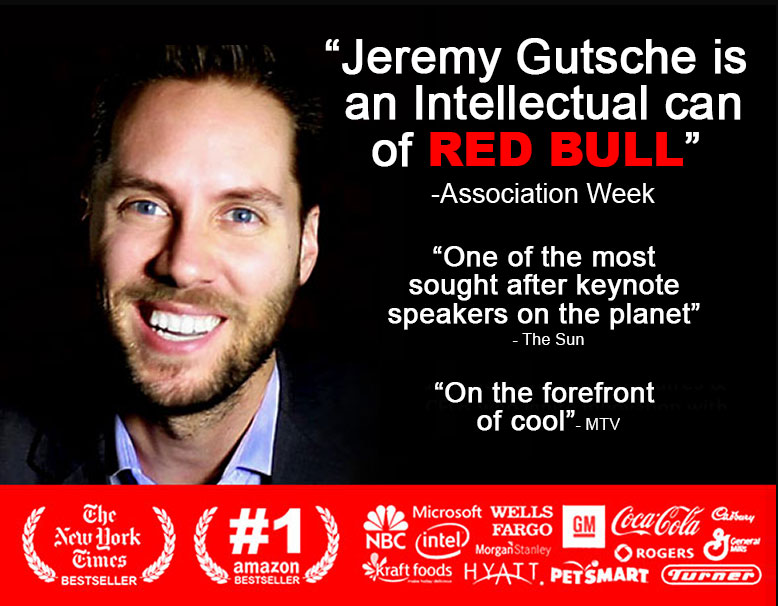 Jeremy Gutsche delivered the staffing keynote at Staffing World 2018 in Washington on October 16, 2018.
Innovation and entrepreneurial expert, Jeremy Gutsche will be speaking at the 2018 Staffing World Conference in Washington. As the CEO of the world's #1 trend spotting platform, Trend Hunter, Jeremy is an expert in understanding what it takes to build and grow a strong team of individuals.


With reference from his New York Times Bestselling book, 'Better & Faster: the Proven Path to Unstoppable Ideas, Jeremy will educate attendees on how they can avoid neurological traps individuals face that can negatively affect companies. Drawing from real world examples, he explains how companies have failed in the past from remaining complacent within their industry. This keynote will have the audience feeling inspired and ready about tackling the challenges that future uncertainties can bring.