The Market Research Event
Market Research Keynote Speaker
---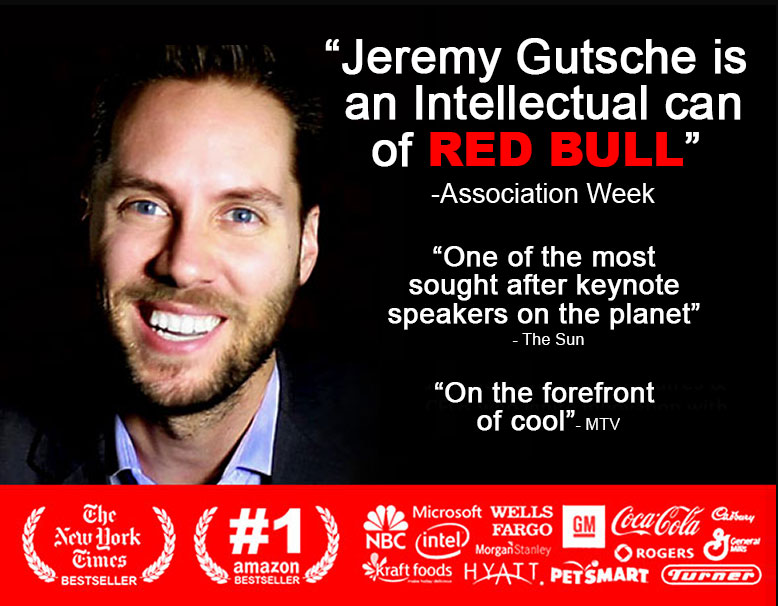 Jeremy Gutsche delivered the market research keynote at The Market Research Event in Scottsdale on October 17, 2018.
Founder and CEO of the world's largest trend spotting platform TrendHunter.com, Jeremy Gutsche will be speaking at TMRE's Market Research Event. As a New York Times best selling author of 'Better and Faster: The Proven Path to Unstoppable Ideas', Jeremy will provide helpful tips to successfully block psychological barriers that hinder individuals from fully reaching their potential.

Having established his own company from the ground up, Jeremy is fully equipped to guide attendees on best practices to understanding consumer needs. Using real life case studies from fortune 500 brands and through his own personal experience, Jeremy will help spark the motivation needed to determine the next big idea by breaking down the 6 Patterns of Opportunity and 18 Megatrends.
Other Keynotes On Market Research