2018 Customer Forum
Customer Data Keynote Speaker
---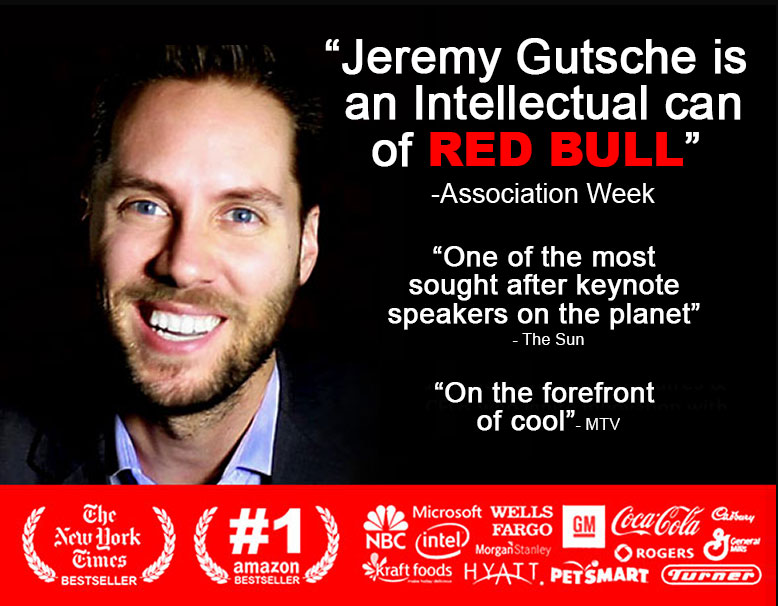 Jeremy Gutsche delivered the customer data keynote at 2018 Customer Forum in Texas on May 23, 2018.
CEO and founder of TrendHunter.com, Jeremy Gutsche delivers his innovation keynote at the 2018 Customer Forum. Throughout the keynote, Jeremy discusses real world case studies that not only bring his content to life, but also inform and empower attendees to create meaningful change in the workplace.

This keynote will reference his New York Times bestselling book, 'Better and Faster: the Proven Path to Unstoppable Ideas.' The keynote also features Trend Hunter's brand new 18 mega-trend framework and the 6 Patterns of Opportunity. These groundbreaking frameworks are specially designed to help attendees push past their cognitive biases in order to develop an actionable blueprint for the year ahead.