Henkel Accelerator Event
CPG Keynote Speaker
---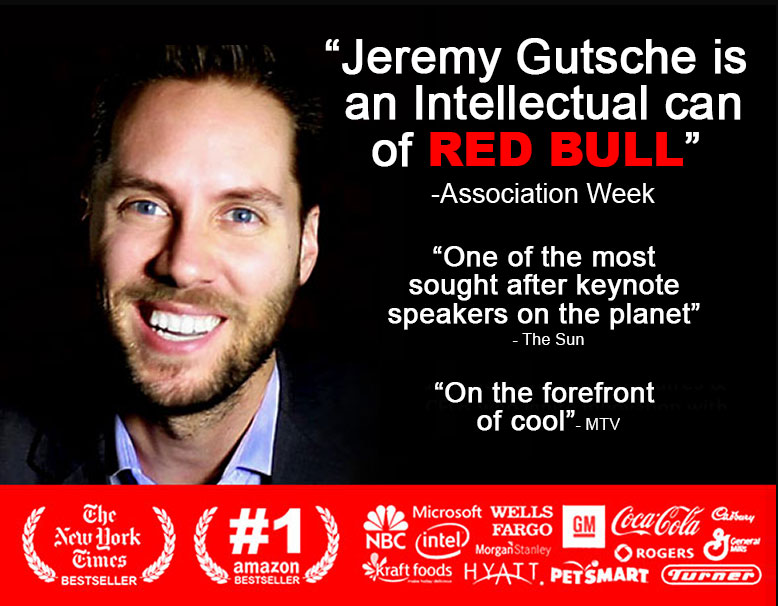 Jeremy Gutsche delivered the cpg keynote at Henkel Accelerator Event in Los Angeles on May 1, 2018.
Jeremy Gutsche — innovation speaker and CEO of Trend Hunter, delivered a 2018 CPG keynote at the Henkel Accelerator Event. Tapping into key insights from his New York Times best-selling book, 'BETTER and FASTER: The Proven Path to Unstoppable Ideas,' Gutsche is able to drive innovation accross all spectrums of the industry.

With an understanding of how cutting-edge technology is driving growth, what drives consumer purchases, and how to initiate productive disruptions, Jeremy guides attendees on an adventure of prototyping their future through hypothetical innovation-focused scenarios, custom research, actionable insights and the six patterns of opportunity. Always leaving his audience motivated and inspired, Jeremy Gutsche has a proven track record of critical thought, inter-office dynamics and understanding the larger narrative of innovation.