National Sales Meeting
Animal Health Keynote Speaker
---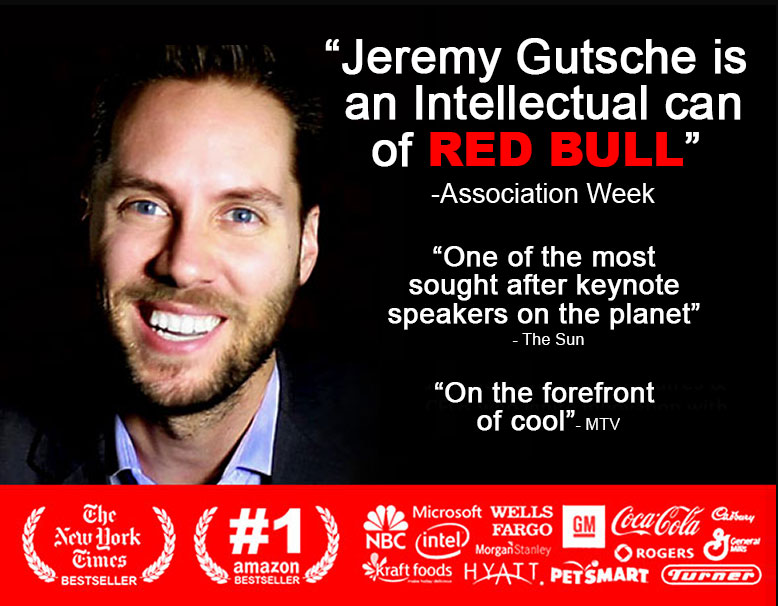 Jeremy Gutsche delivered the animal health keynote at National Sales Meeting in Las Vegas on January 22, 2018.
Innovative speaker Jeremy Gutsche is CEO of the world's #1 trend platform - Trend Hunter and will be speaking at MWI Veterinary Supply's National Sales Meeting. This keynote will discuss key insights from his New York Times bestselling book, 'Better and Faster: The Proven Path to Unstoppable Ideas.'

Jeremy teaches the audience how to seize new business opportunities that will enable them to stay ahead of the pack. Through case studies and from insights from past experiences, Jeremy will demonstrate how repetitiveness can be detrimental, and how adaptation to changes will lead to company's success. This keynote will give attendees the confidenence to break down barriers to be ready for the challenges of the future.