The Future of Agrobusiness 2018
Agribusiness Keynote Speaker
---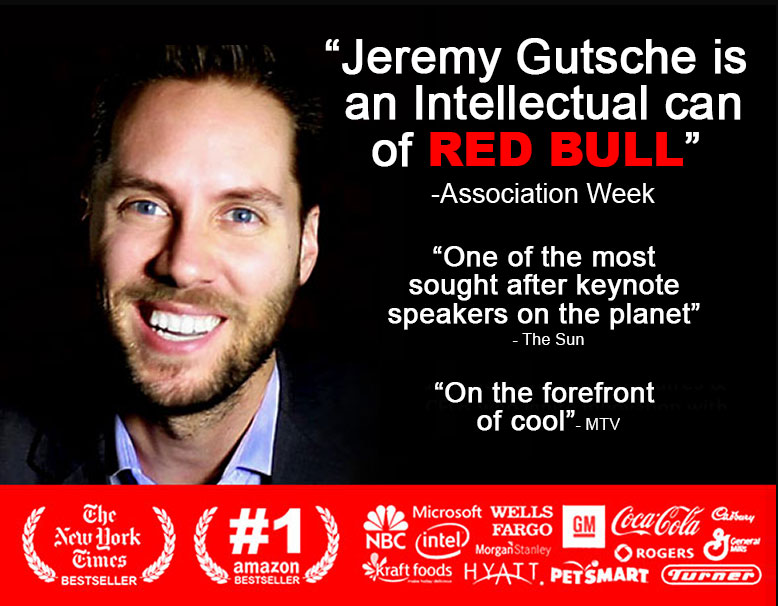 Jeremy Gutsche delivered the agribusiness keynote at The Future of Agrobusiness 2018 in São Paulo on October 9, 2018.
Innovation expert and CEO of Trendhunter.com, Jeremy Gutsche will be presenting his agribusiness innovation keynote at The Future of Agrobusiness 2018 meeting. This new keynote speaks on how to implement a culture of change within a company by breaking down how change is seen as an opportunity to grow, innovate and enhance an organization.

Jeremy will guide audience members on how to better adapt to change by helping them unlock their full potential and block psychological barriers that hinder the creative thought process. This keynote will outline the 6 key innovation and change limiters, as well as the 6 innovation and change accelerants. Attendees will leave with actionable tactics and methods that can be implemented within their organization and ultimately make disruptive innovation happen.