RVIA National RV Trade Show
Recreation Vehicles Keynote Speaker
---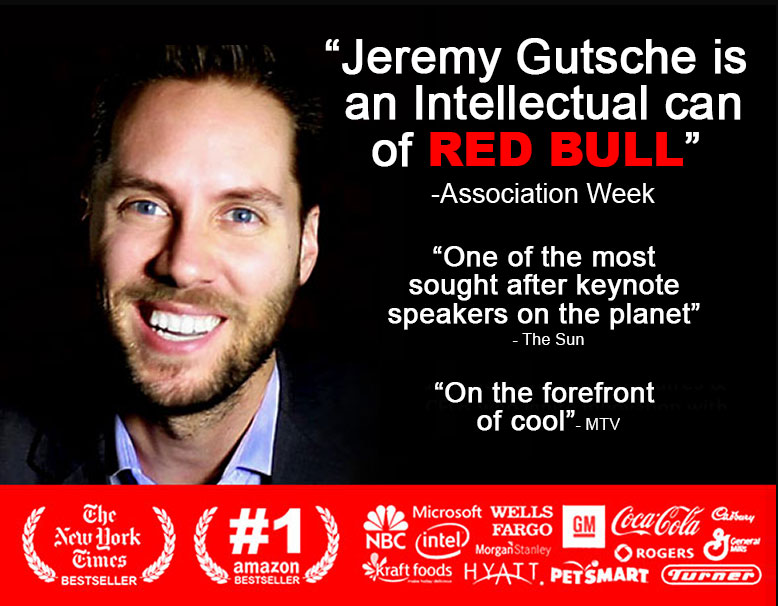 Jeremy Gutsche delivered the recreation vehicles keynote at RVIA National RV Trade Show in Louisville on November 28, 2017.
Business expert and Trend Hunter CEO Jeremy Gutsche delivers his 2017 RV Innovation Keynote to advise attendees on how to best leverage their skills in leadership, sales, and management. His captivating keynote speech explores how the hidden power of harnessing one's instincts for curiosity, creativity and the willingness to destroy, ultimately leads to long-term success in business.

Gutsche's engaging and media-rich presentation 'How to Win the Future,' explores how disruptive innovation happens and how to create a culture of innovation and change. The keynote also outlines Trend Hunter's top 18 Megatrend framework, which highlights the top trends and consumer insights currently impacting our world. This information is largely based on Gutsche's work helping 500 brands and billionaires to implement winning innovation strategies in their workplaces in order to avoid being disrupted.