Annual Meeting
Operations Keynote Speaker
---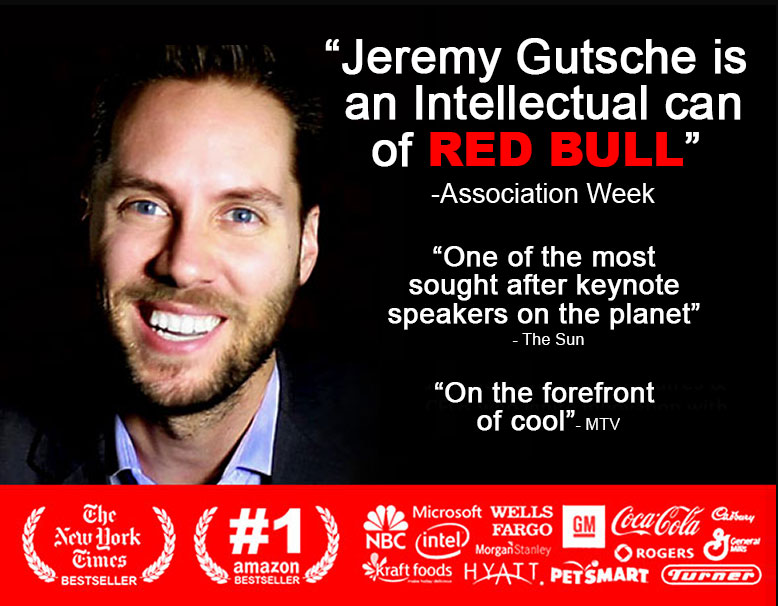 Jeremy Gutsche delivered the operations keynote at Annual Meeting in Orlando on August 24, 2017.
Jeremy Gutsche, CEO of Trend Hunter and world-renowned keynote speaker, presents his 2017 operations innovation keynote to encourage disruption in what could be a traditional industry: repair and maintenance. His innovation keynote is based on the comprehensive framework outlined in Jeremy's New York Times bestsller, 'Better & Faster: the Proven Path to Unstoppable Ideas." It outlines the barriers that prevent successful people from reaching their full potential; a lesson Jeremy will impart upon attendees of the operations innovation keynote.

A tactical and engaging affair, Jeremy's innovation keynote outlines methods of breaking out of predictability and tapping into the tools needed to encourage better, faster thinking.