2017 Northrop Grumman Mission Systems
Missions Systems Keynote Speaker
---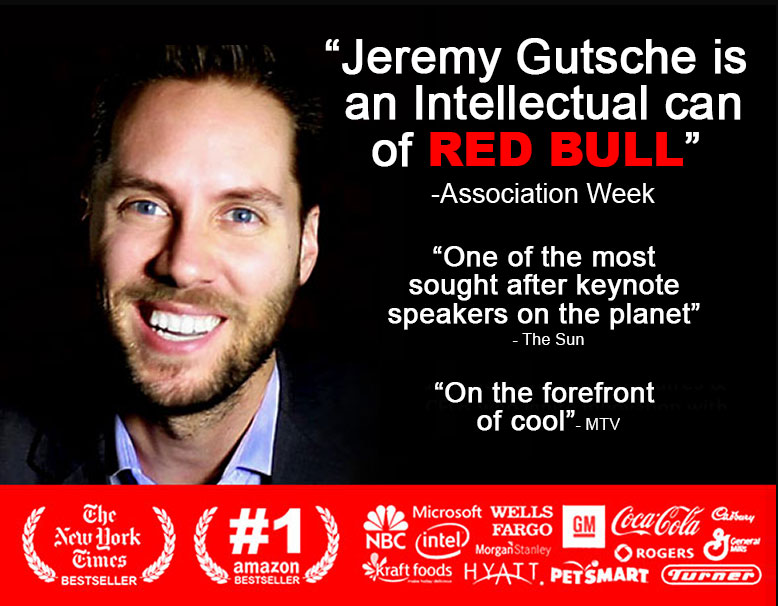 Jeremy Gutsche delivered the missions systems keynote at 2017 Northrop Grumman Mission Systems in Baltimore on February 7, 2017.
At his Mission Systems Innovation Keynote at the 2017 Northrop Grumman Mission System event, Jeremy Gutsche seeks to inform, inspire and push innovation. An entrepreneurial expert and the CEO of the world's #1 trend-spotting platform, the speaker outlines many of the lessons learned from his New York Times bestselling book, 'Better and Faster: The Proven Path to Unstoppable Ideas.'

The Missions Systems Innovation Keynote offers attendees actionable takeaways and methods to avoid the neurological traps that often hinder the implementation of big ideas in the industry. With an energetic attitude, Jeremy inspires the audience to search and reach their full potential, as well as prototype the future of their business.