MultiPlan 2017 Annual Client Retreat
Healthcare Management Keynote Speaker
---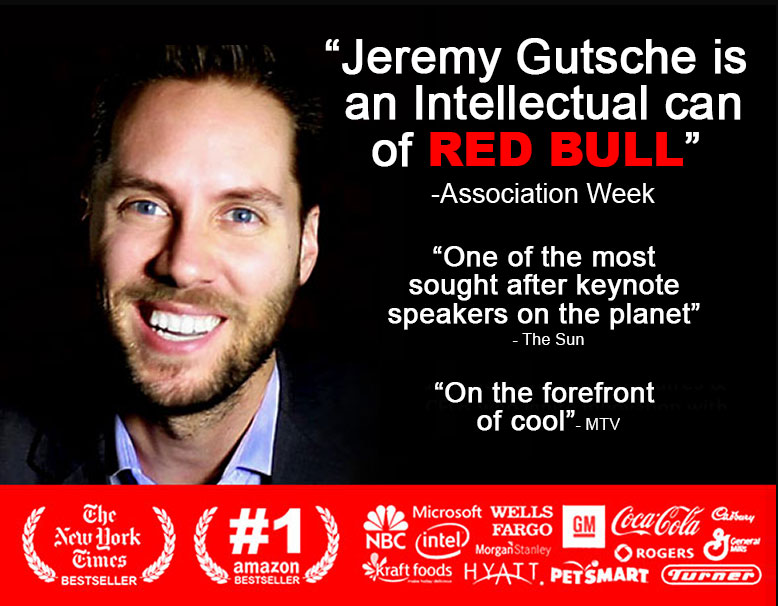 Jeremy Gutsche delivered the healthcare management keynote at MultiPlan 2017 Annual Client Retreat in Laguna Beach on October 2, 2017.
TrendHunter.com CEO and New York Times bestselling author Jeremy Gutsche presents his healthcare management innovation keynote at the MultiPlan 2017 Annual Client Retreat. Using captivating case studies from his New York Times bestseller 'Better and Faster: the Proven Path to Unstoppable Ideas,' Jeremy helps each attendee unlock untapped areas of potential and avoid common neurological traps that may hinder the innovation process. He also shares his strategy for integrating innovation in the work of individuals and organizations alike.

Jeremy will ultimately empower attendees to find better ideas, faster by outlining six Patterns of Opportunity and 18 Megatrends that can be used to achieve long-term success within the healthcare industry. With an engaging presence and an energetic style of delivery, the keynote inspires teams to uncover innovation through new channels and have their best year yet.