2017 Annual ABS Symposium
Business Services Keynote Speaker
---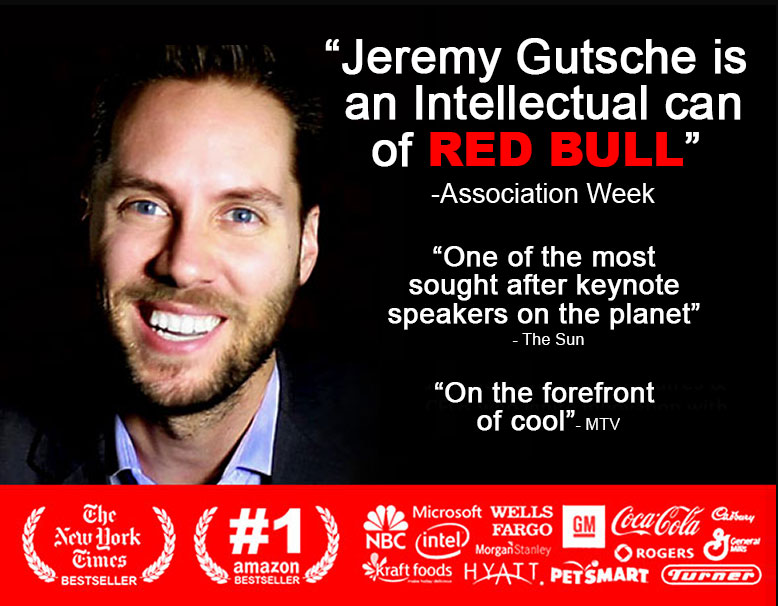 Jeremy Gutsche delivered the business services keynote at 2017 Annual ABS Symposium in Orlando on February 17, 2017.
The 2017 Business Services Innovation Keynote is delivered by experienced speaker Jeremy Gutsche, trends expert and CEO of TrendHunter.com, the world's largest crowd-filtered trend-spotting platform. The highly engaging keynote presentation will empower audiences by introducing them to a number of neurological traps that can hinder innovation thinkers from reaching their full potential and at times, realizing their next big breakthrough.

The 2017 business services innovation keynote is designed to free audience members from old habits by arming them with a series of tools that help overcome obstacles on the path to disruptive innovation. Featuring Trend Hunter's new Mega-Trends Framework, the talk is a must-see for anyone whose profession requires them to put themselves in the mindset of the modern consumer in order to better understand the ever-increasing number of choices they must make.