Hasbro
Toys Keynote Speaker
---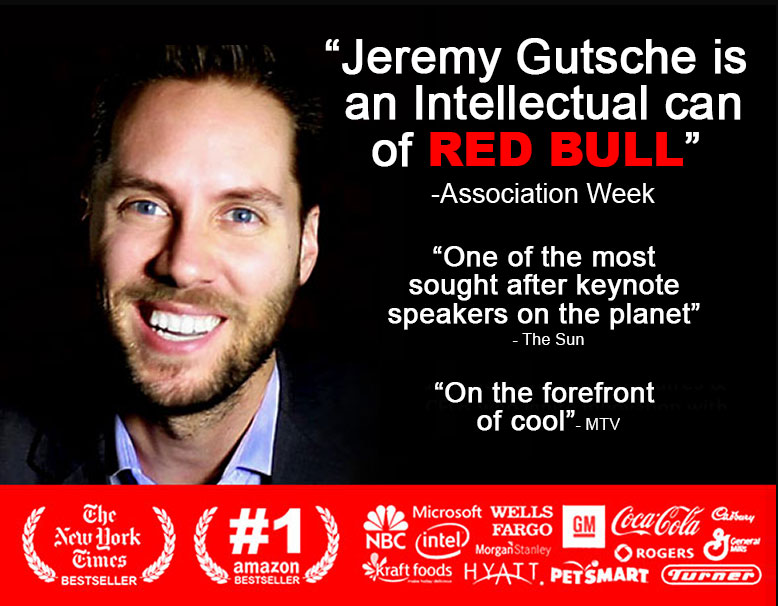 Jeremy Gutsche delivered the toys keynote at Hasbro in Providence on September 24, 2015.
The 2015 toy innovation keynote is presented by Jeremy Gutsche, one of the world's most sought-after speakers. The CEO of TrendHunter.com, Jeremy is an advisor to more than 300 brands, many of which work within the spheres of toys and technology. Gutsche teaches the audience how cross-industry strategy can help to spark successful ideas, with lessons from his New York Times bestselling book, 'Better and Faster: The Proven Path to Unstoppable Ideas.'

With insightful case studies that discuss companies like Kodak and products such as Ugly Dolls, this keynote demonstrates how the avoidance of natural instincts in business can be beneficial. Gutsche outlines three neurological traps that prevent people from realizing their full potential, with an engaging speaking style that energizes and inspires the crowd.