The Financial Brand Forum
Retail Banking Keynote Speaker
---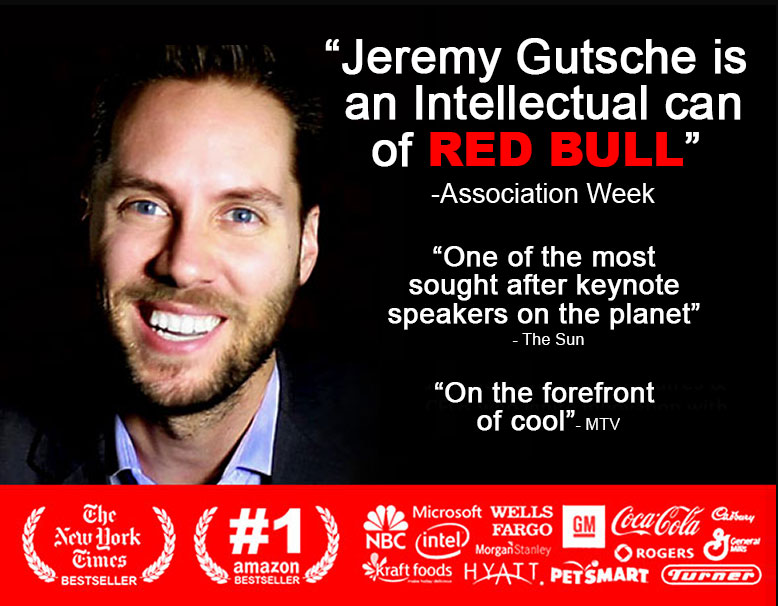 Jeremy Gutsche is scheduled to deliver the retail banking keynote at The Financial Brand Forum in Las Vegas on October 6, 2021.
Innovation expert and CEO and Founder of the World's #1 Trend Spotting platform Trend Hunter, Jeremy Gutsche will deliver his Finance Innovation Keynote at The Financial Brand Forum. Having successfully grown a $1 billion portfolio at Capital One, Jeremy has the necessary insight on how to address concerns and areas of success within the industry.

Drawing inspiration from his New York Times bestselling book 'BETTER and FASTER: The Proven Path to Unstoppable Ideas,' as well as Trend Hunter's 18 mega-trend framework and the 6 Patterns of Opportunity to better understand the needs in the market. Having attended this keynote, attendees will leave able to tackle their next big idea!