Directions Conference
Stocks Keynote Speaker
---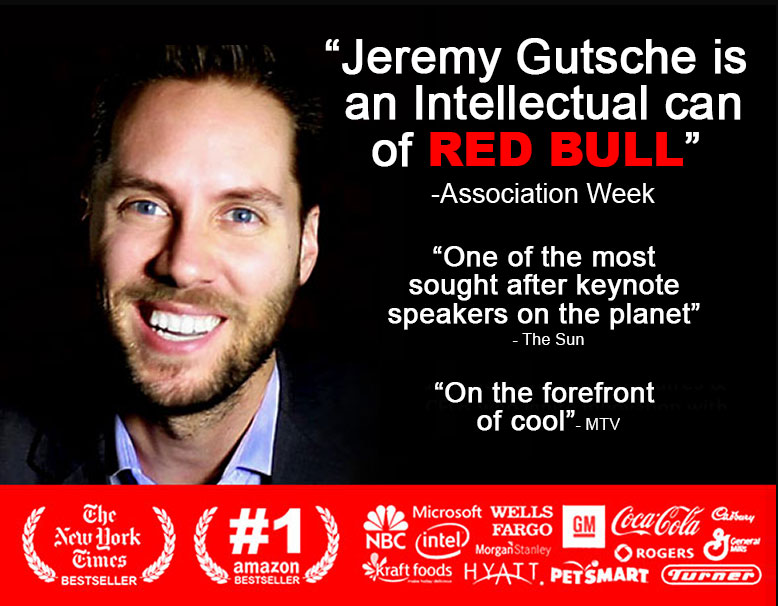 Jeremy Gutsche is scheduled to deliver the stocks keynote at Directions Conference in Nashville on May 13, 2020.
Jeremy Gutsche is scheduled to deliver his stocks keynote at the Directions Conference in Nashville in 2020. Innovation expert and CEO of Trend Hunter Jeremy Gutsche will deliver his stocks keynote in Nashville in May 2020. This keynote will draw from real case examples from his New York Times bestselling book 'BETTER and FASTER: The Proven Path to Unstoppable Ideas,' as well as Trend Hunter's 18 mega-trend framework and the 6 Patterns of Opportunity.

With his experience in growing a $1 billion portfolio at Capital One, as well as his entrepreneurial background, Jeremy harnesses his broad experiences to provide attendees with valuable insights on how to address industry concerns. Jeremy helps individuals and organizations alike avoid the common neurological traps that hinder innovative thinking, leaving them equipped to tackle untapped opportunities. Attendees learn how to seize emerging business opportunities that will enable them to stay ahead of the pack within their industry.